WELCOME TO PREMI-AIR AVIATION
Premi-Air Aviation is a New Zealand aircraft sales and valuation company based at Ardmore Aerodrome, Auckland. Established in 1992, we are specialists in the sales and marketing of all types of general aviation fixed wing aircraft and helicopters.
Additionally, we are specialist in the import and export of aircraft and have arranged for import and export of single and twin engine fixed wings and helicopters throughout the world including the USA, Australia, UK, Asia, Peru, Chile and the South-West Pacific.
With a world-wide network of qualified and highly experienced affiliates, Premi-Air Aviation is able to source new or used fixed wing aircraft and helicopters from throughout the world to meet the demands of the most discerning clients.
We also provide specialist valuation aircraft services throughout New Zealand and the South-West Pacific. For visitors to out hangar at Ardmore we have secure tied downs available if required.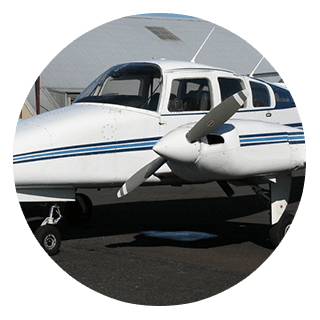 Extensive industry experience and a network of contacts means we can source the aircraft to meet your needs.
Nothing beats the experience of owning and flying a helicopter. Check out helicopters that we have for sale.